The USDD Phoenix App is available to all members of the Salt Lake City Fire Department. It provides realtime dispatch information on mobile devices, including basic call details, routing to calls, and maps with key features like hydrants. Use on personal devices is authorized.

This article is for iPhone & iPad users only. It is assumed the app functions similarly on Android

Users who install on personal devices are highly encouraged to turn off app alerts while not on shift or on-call

To start, download the app:


Your Phoenix access code will be emailed to you. Please save for future reference
When prompted, allow both notifications and critical alerts.

Critical alerts will always play, even if the phone is on silent or set to 'Do Not Disturb'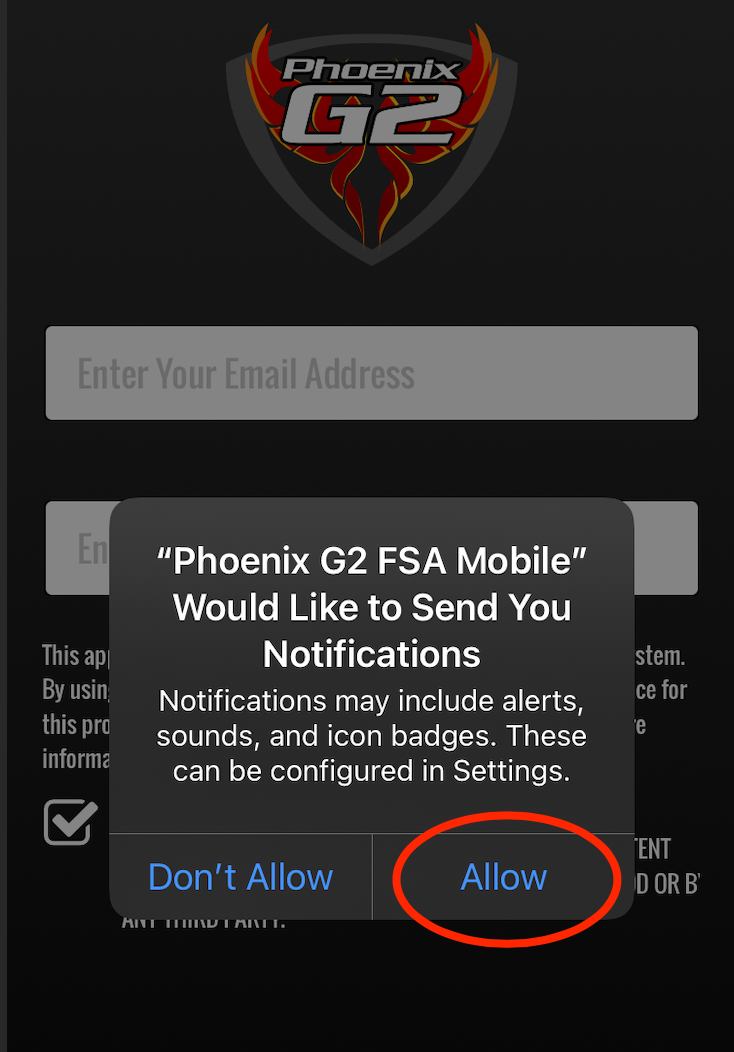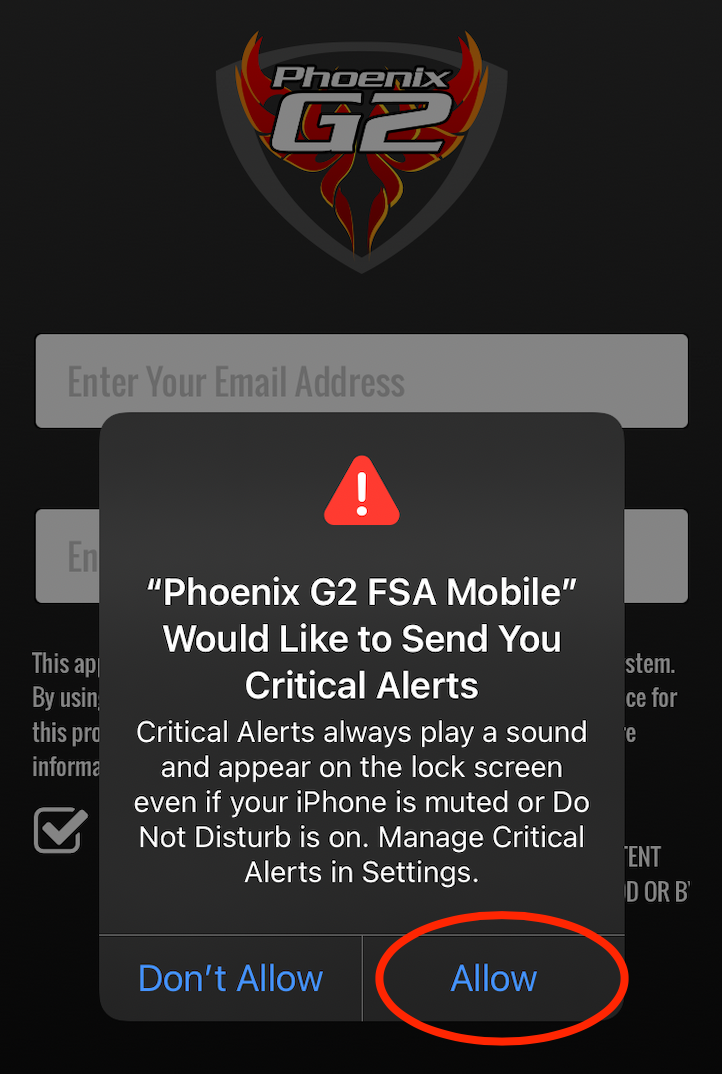 Next, subscribe to all stations, apparatus, or call types you're interested in by pressing the hamburger icon and selecting 'Notification Settings'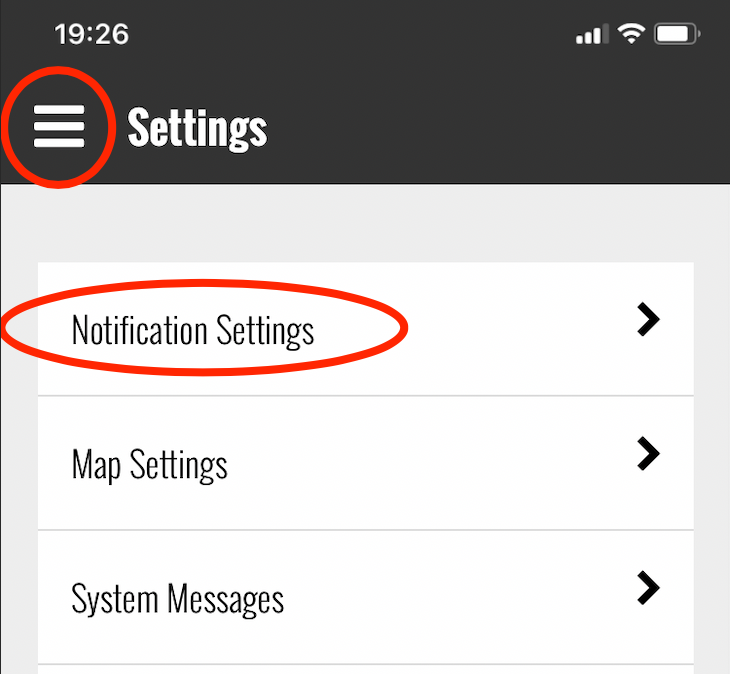 Press the plus sign to create a monitor

You can create multiple monitors for your apparatus or stations you swing into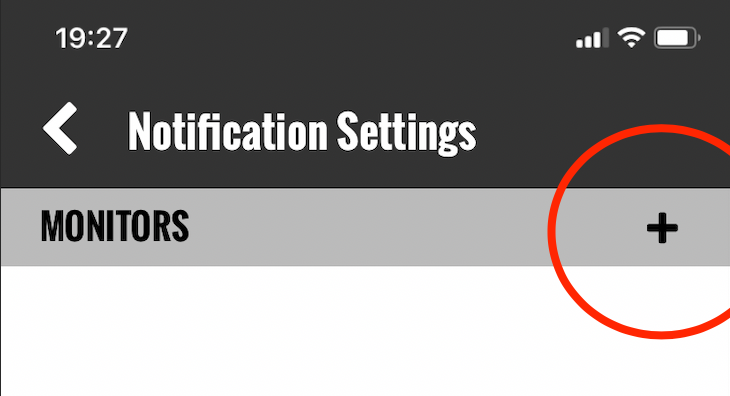 Select all stations, units, dispatch types, or incident locations you're interested in. Be sure to select 'Bypass Do-Not-Disturb' to receive alerts if your phone is on silent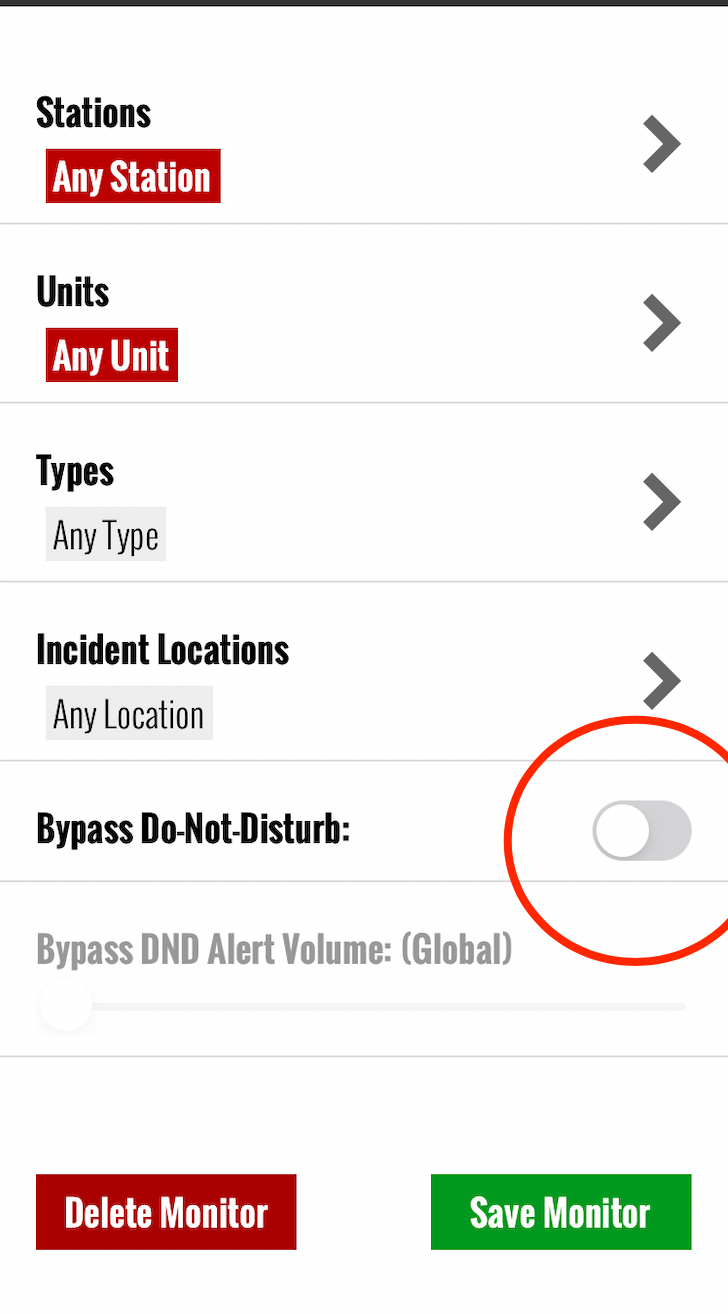 Next, select your mapping preference in Settings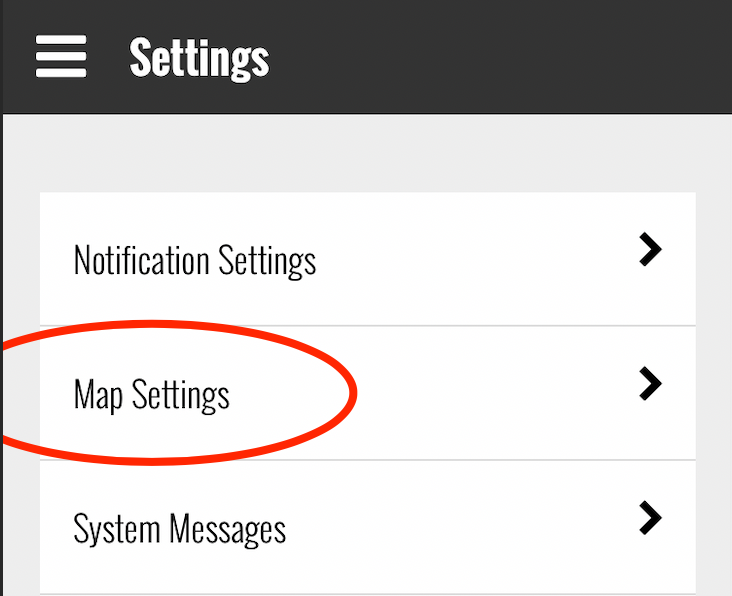 In-App mapping is what you'll see when you select an incident. External mapping is used for routing and navigation


To see hydrants, and other important information, be sure to select 'USDD Maps'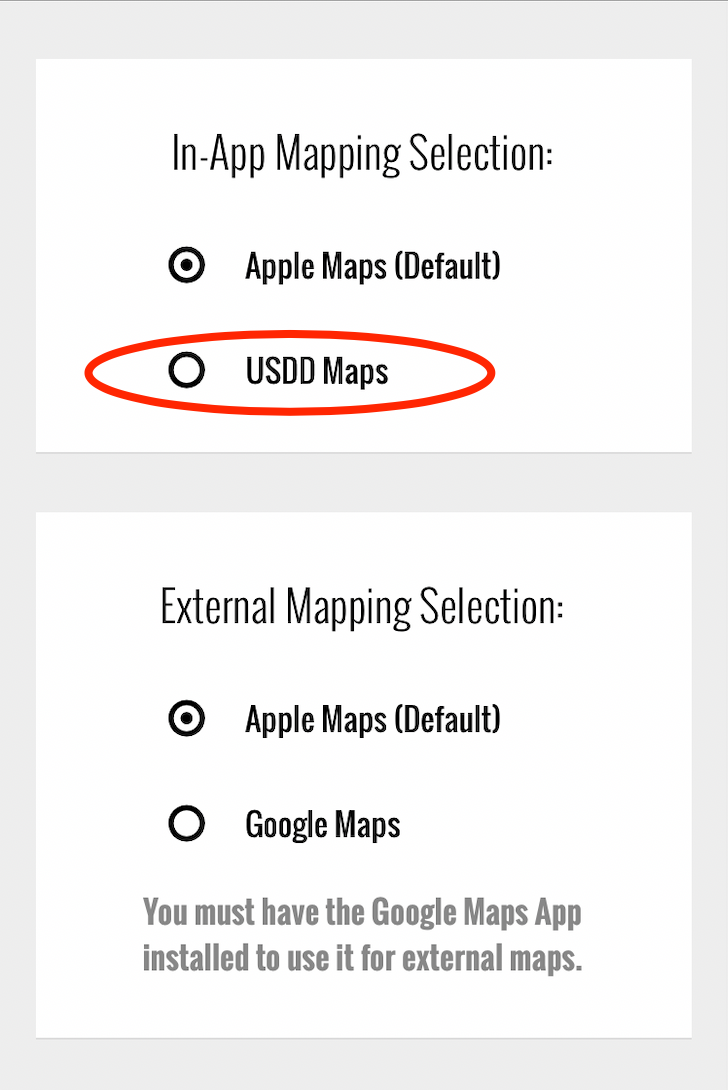 At this point, you'll start receiving alerts. Select any alert in the list to get additional information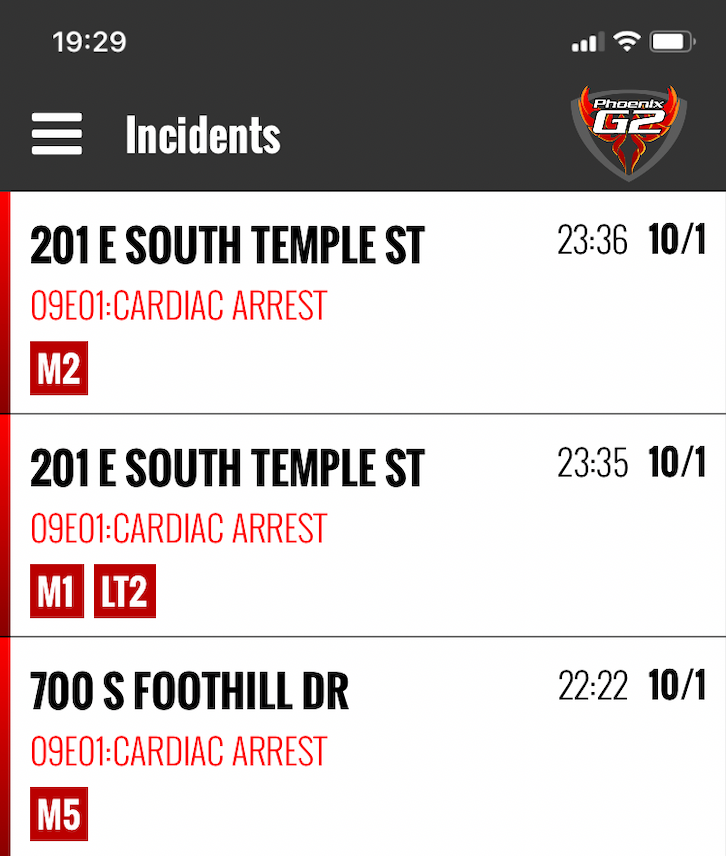 Select the appropriate icon to get a voice alert, pin the incident, route to the incident, or delete from your list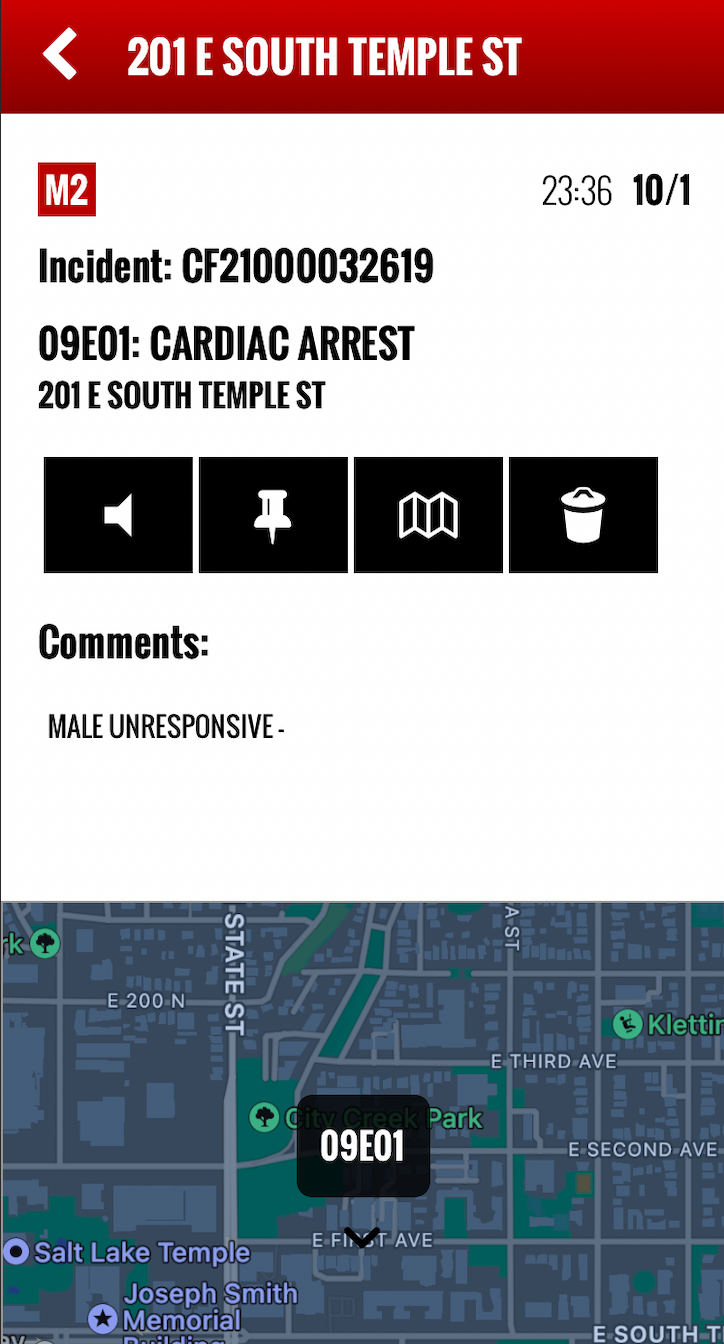 When you're off shift be sure to turn off notifications in 'Settings' / 'All Notifications'